The great Dunlop D606 is a DOT approved desert/dual-sport activity knobby tire that is known to last long and is sufficient both for showing off on the pavement, yet hostile enough for some severe off-road riding. We have tried both pavement and off-road and our experience has proven this to be true. We highly recommend this tire for desert/dual-sport enthusiasts.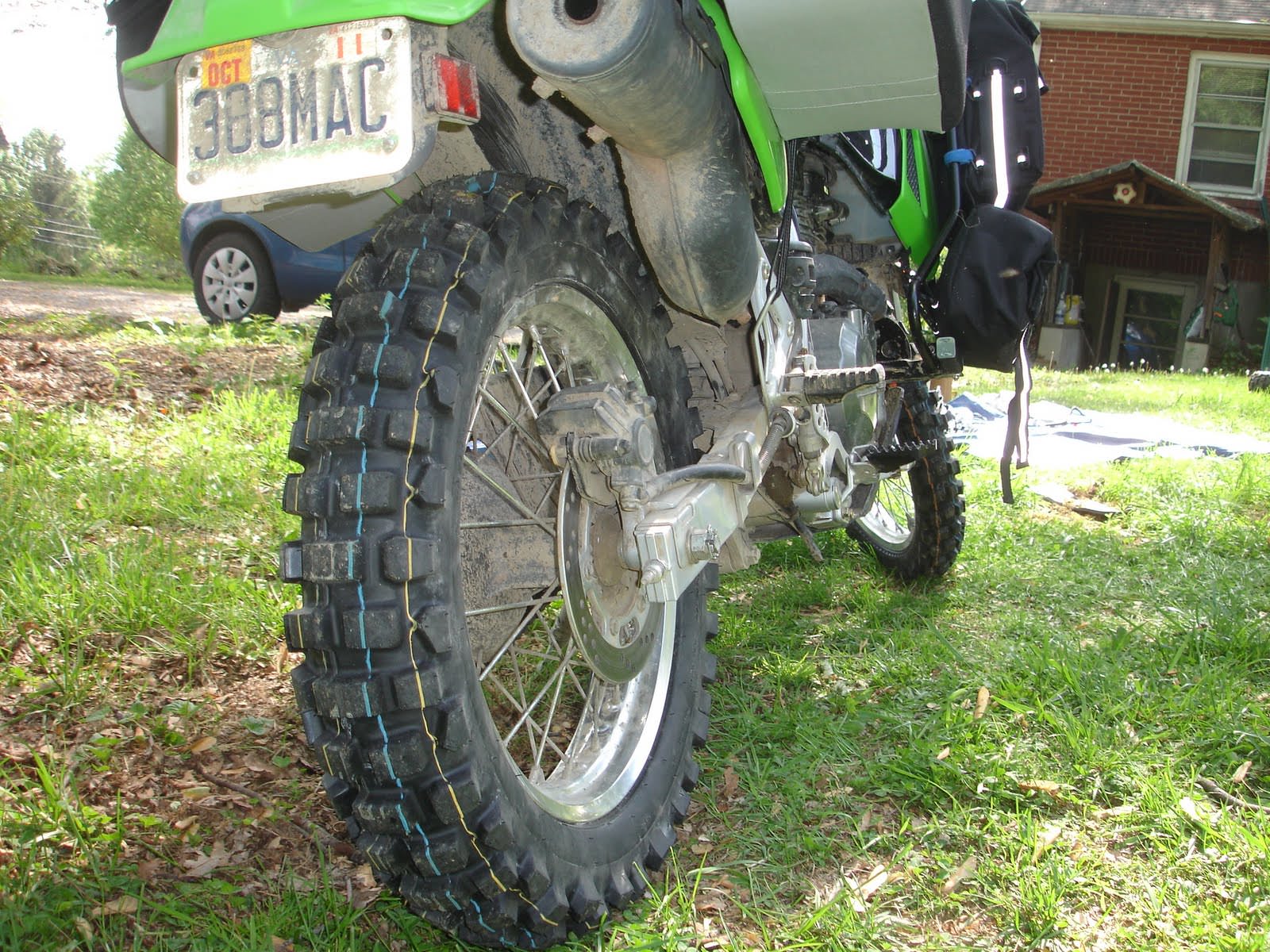 Since the D606 is a road approved tire even though it showcases a fairly intimidating knobby design, it boasts of its toughness that shows it can last for a longer time. I know this review ought to possibly remain in the equipment/accessories area, however, a couple of individuals have actually messaged me and inquired about the Dunlop 606, so I believe I could also provide you my testimonial on this tire. While reading and researching the internet for some information on the D606, I came across one especially fascinating evaluation by a well-known dual-sport motorbiking activity lover. I saw on the website a poster that asserted that 606's were "SCARY" (in strong headings) on a completely dry road at any speed—whether going fast or slow. Knowing that Dunlop had in fact made wonderfully performing tires in the past, I was skeptical to believe that review.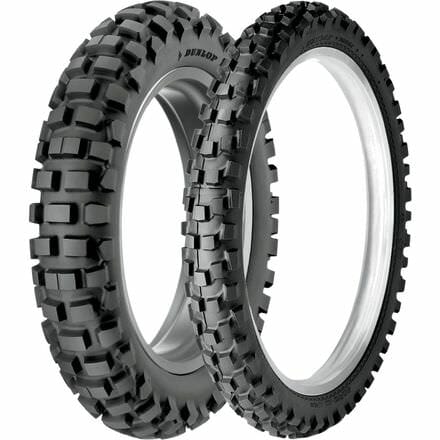 Well, that was what I read about the D606 and waited to give my judgement until I had the honor to try it to myself. Soon after that, my personal relationship with the D606 started. I did not really personally learn of the D606 until such time when I asked my bike to be fitted with brand new wheels for my trip to Victoria. The guy in the shop recommended it for me, and I was drawn to its beauty. The negative review by a prominent website also piqued my interest and got me wanting to try it to myself. I wanted to prove it to myself. Well, what I personally learned after that was that the D606 was tough. On our trip to Victoria, me and my 6 friends used D606s on our bikes and we placed over 2000 scorching miles on our numerous D606's. We checked our D606s after the 2000 miles of hot pavement, and it still had the knobbies on, as fresh as the day it was born (or manufactured). Almost just 1/12th of an inch was shaved off our tires after a 31 hr strike of the initial 960 miles on the Tour of Idaho (a blend of solitary track, ATV path, dust roadway as well as hot pavement).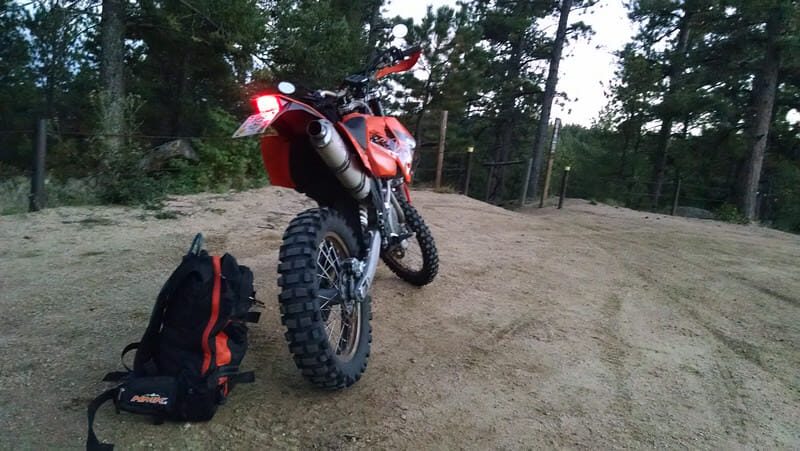 It was a week-long journey in Victoria in September that included dust in the Otways, sand in the Little Desert national forest as well as a reasonable little tar between. The D606 tire still looked as good as new when it was fresh off that 31 hr travel. Our only negative experience to the otherwise outstanding D606's performance is its efficiency under hard and fast riding in hard-packed ground which, truthfully, was indeed a little terrifying! The exact same features that made the D606 long lasting on difficult surface areas was the same reason that made it questionable in high-speed, hard-packed dust roads.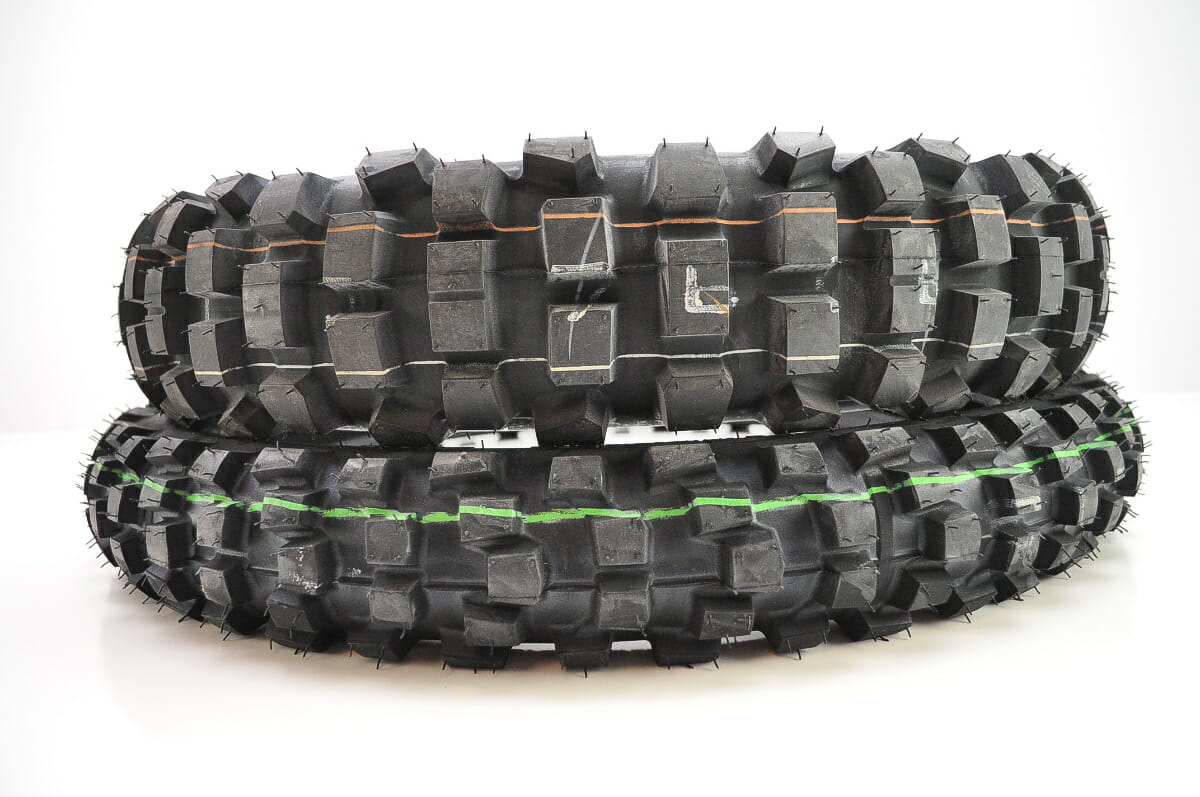 The front tire, was still looking excellent, and can still surely benefit from an additional 3000 kms.I almost wanted to change my back tire (on my 640 adventure) after 3000 kms, and also change it with one more 606. The bike appears to deal wonderfully with the Dunlop D606s. It has actually been a great tire, it was perfect for every dollar that I spent. It was great on the dust (consisting of some sand), great on the pavement (knowing that it was a knobby), and also respectable when driving too (consisting of a damp Great Ocean Road). The only challenge that me and my group faced was when we went through the hard packed sand. But it was excellent in everything else and so, it was hard to speak badly of the Dunlop D606 just for that one negative aspect. Well, I just hope that Dunlop will improve this tire on this aspect because it would be sad to ignore the other excellent features of the D606s. After everything has been said, it's still a thumbs up for me: two thumbs up for the D606!